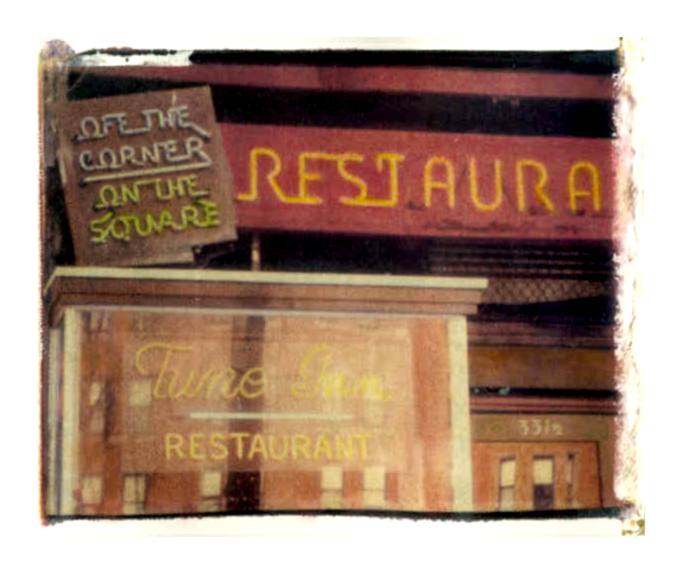 The good people at Esquire magazine have named my favorite bar, The Tune Inn as one of the
best bars in the south.
While I really dont need the validation of a fancy schmancy magazine with half naked people and cologne samples in it, the accolade is kinda cool. I also have problems with calling DC the south, but that is another issue.
Hopefully this good press wont prevent me from grabbing a stool, grabbing a beer, and watching my beloved Red Sox on NESN.
Congrats Tune Inn.